Open Consultations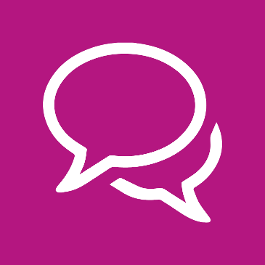 Links to the Council's current and forthcoming Planning Policy consultations.
Basildon Council is looking to improve its non-recyclable waste collections to reduce its impact on the environment, improve recycling, make streets cleaner and meet new government legislation.
Basildon Borough Council are currently exploring the opportunity to redevelop the existing flats at High Barrets with twenty six new homes for social rented housing. The site is located at High Barrets, Basildon, SS14 1TR.